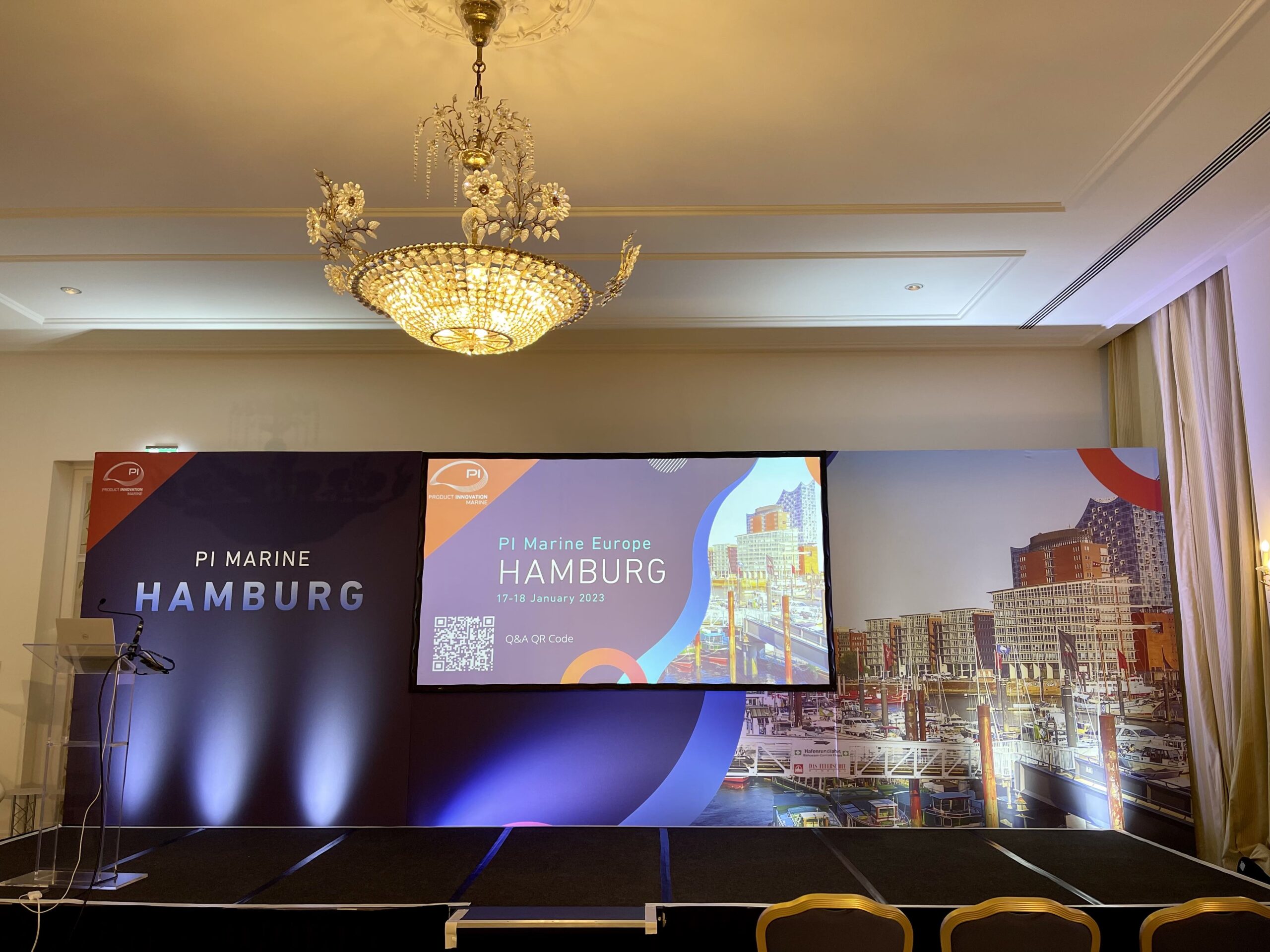 Naval Architect at PI Marine Europe 2023 in Hamburg
We spent the last two days in Hamburg at the PI Marine Europe 2023! As one of the sponsors, we had a dedicated booth for Naval Architect. We were glad to showcase how Naval Architect enables maximum level of efficiency and reliability in ship design. With delegates attending from all over the world, we demonstrated that the Naval Architect cloud platform manages technical project data based on a digital ship model that project teams collaborate on in the cloud.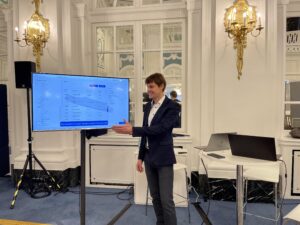 In addition to the booth, we were able to attend various presentations on key topics such as digitization and decarbonization at the event.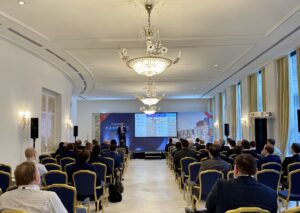 Having done numerous product demos of our digital ship modeling platform and lots of inspiring discussions, here are our 3 main takeaways:
1️⃣ digitization
True digitization is a key driver for quality improvements and cost reductions on the shipyard. However, it requires more or less a complete rethinking instead of incremental improvements on the status quo. The industry rather needs to think more openly, accepting changes in the traditional, iterative way of ship design.
2️⃣ collaboration
Multi-stakeholder collaboration is essential to enable efficiency gains and lower project risks. However it has to be done in a central place, unlocking the benefits of a "single source of truth".
3️⃣ Decarbonization
Reducing the carbon footprint in the maritime space is a challenge that all stakeholder need to collectively work on. From more efficient components up to the way how ships are designed in the first place.
We are looking forward to more events in the future! Openness towards true digitization and collaboration are essential, enabling discussions on key questions that will shape the future of the maritime industry.
Our Platform manages technical project data based on a digital ship model that project teams collaborate on in the cloud. If you want to learn more about how Naval Architect enables maximum efficiency and reliability in ship design, feel free to visit the following links:
If you missed the PI Marine conference this year and want to see a product demo, you can request a free demo meeting here: schedule a call