Ship Design Tool and System
Shipbuilding & Lifecycle Technology 4.0 Conference 2023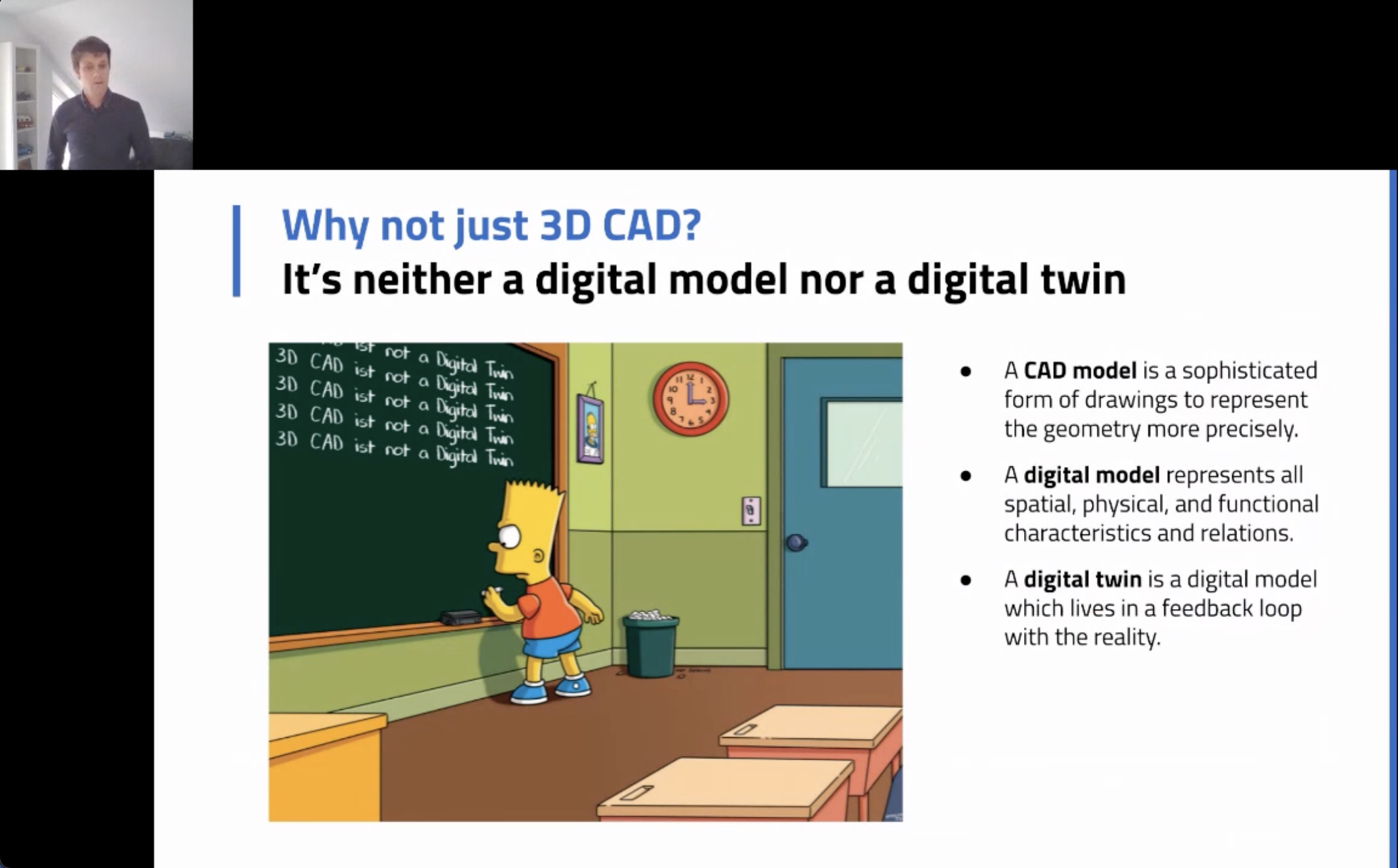 In case you have missed our presentation at the virtual conference Shipbuilding & Lifecycle Technology 4.0, you can now watch the recorded presentation. The title of our presentation is: "Process automation for maximum efficiency & reliability in shipbuilding".
Join our newsletter and get exclusive access to the video:
Ship Design Tool and System
here is a collection of exemplary product videos of our shipbuilding system.
Expressions feature in Naval Architect
How to calculate ship insulation in Naval Architect
Efficient weight calculation with Naval Architect
Naval Architect vs. common shipbuilding deck plan workflow
Cross-platform integration with Naval Architect
Components feature in Naval Architect
Naval Architect Product Teaser
How to create a tank plan efficiently with Naval Architect
How to increase efficiency with a topological model
Why use Naval Architect?
Naval Architect solves the challenges in ship design by building an integrated cloud platform based on process automation and a single source of truth. The platform is instantly accessible through a web browser, with no installation required. This facilitates data sharing between teams and collaboration. We implemented a robust change management system that stores and manages all changes in versions, enabling full transparency and effortless cross-functional working.
Naval Architect automatically creates the 3D model and calculates design data such as areas and volumes. Users can create their own structure and data types, draw walls and decks, and automatically generate the reports needed in the process. Based on Naval Architect's topological model, changes are automatically detected and updated. Consequently, it adjusts all surrounding structures and data according to the change made. However, Naval Architect's secret lies in its ability to manage product data in the best possible way. Transparency ensures that all team members are working with the correct version for engineering, calculation, procurement and construction.
With Naval Architect, you gain efficiency in structuring and updating all design data with a single source of truth. This is already delivering at least a 50% increase in efficiency over the traditional iterative process.