One platform – multiple benefits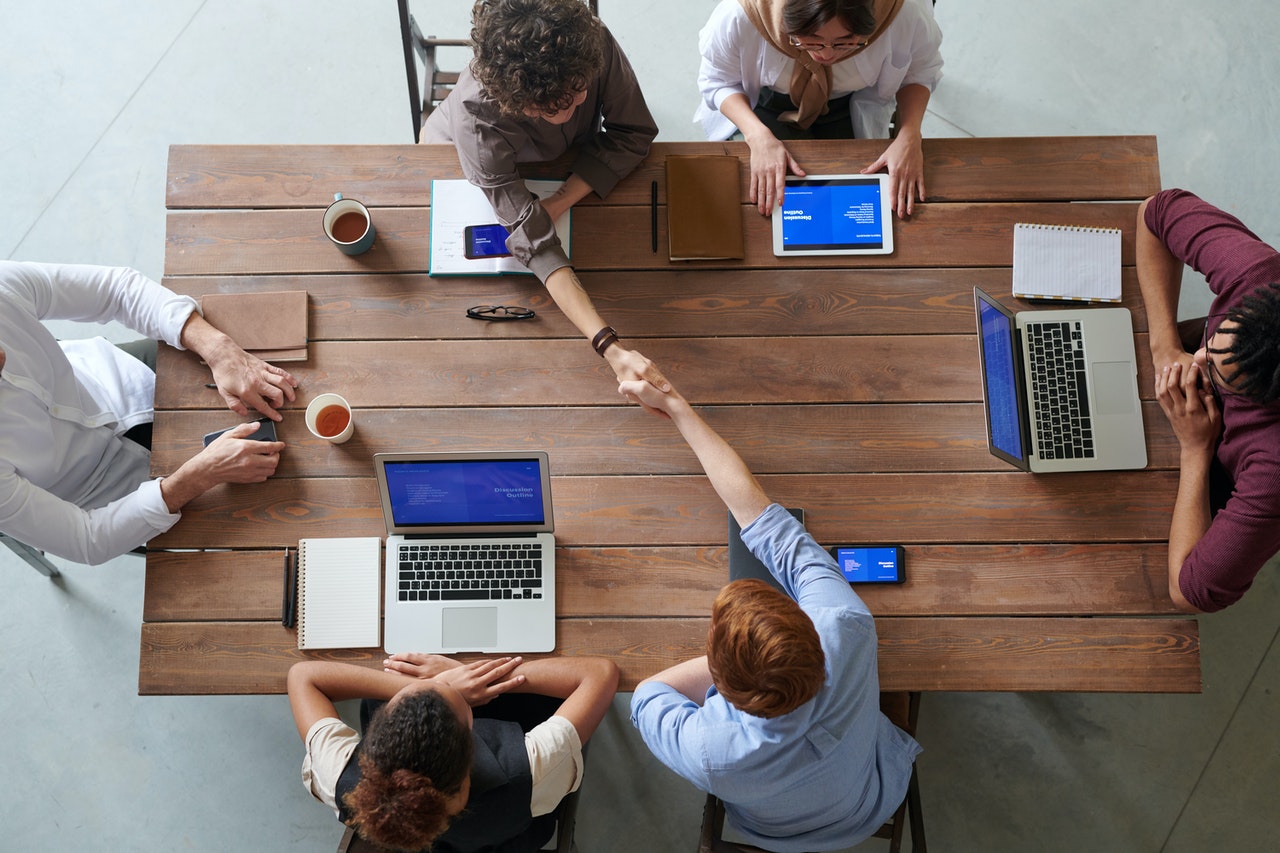 1. Save more than 50% of design hours  – no more duplication of work
Tired of doing the same work over and over again when updates are coming in? Save valuable time by using a synchronized platform that automatically syncs the 3D model, areas and volumes when things are changing with new requirements during the project.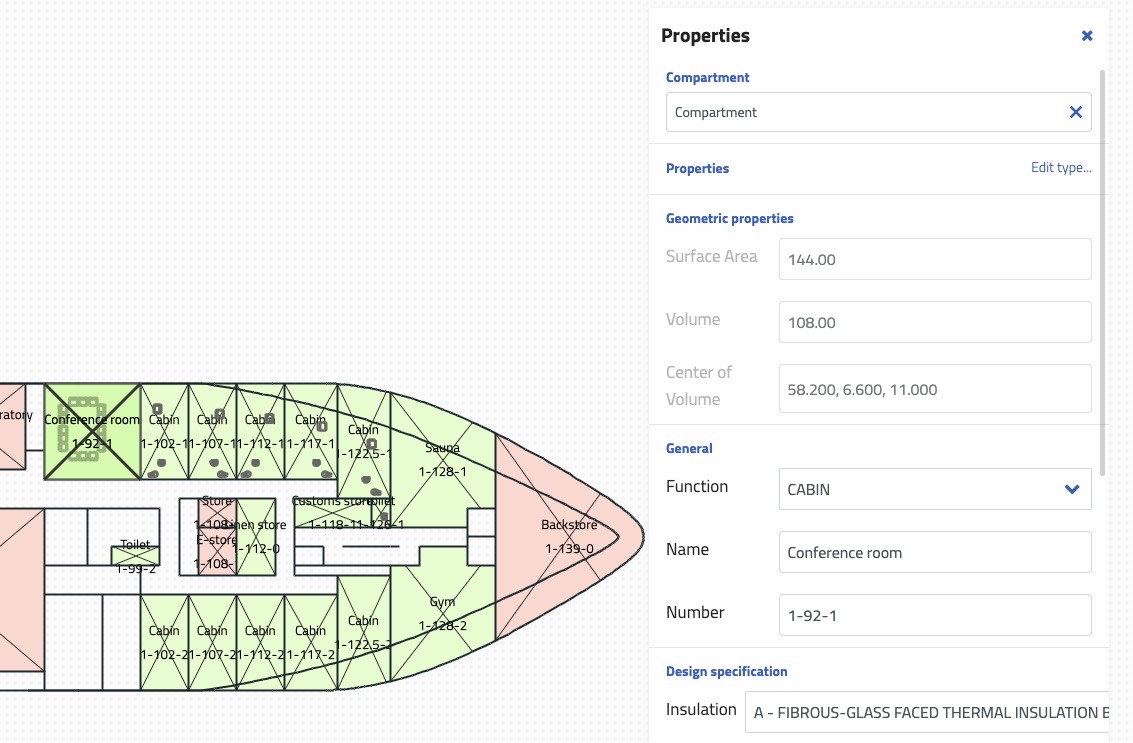 2. Reduce your planning risks – conduct your projects with more certainty
No more wrong figures for areas and volumes, outdated quantities, unclear project status and incorrect weight information & calculation. Our central model acts as a single source of truth to steer your project into the right direction.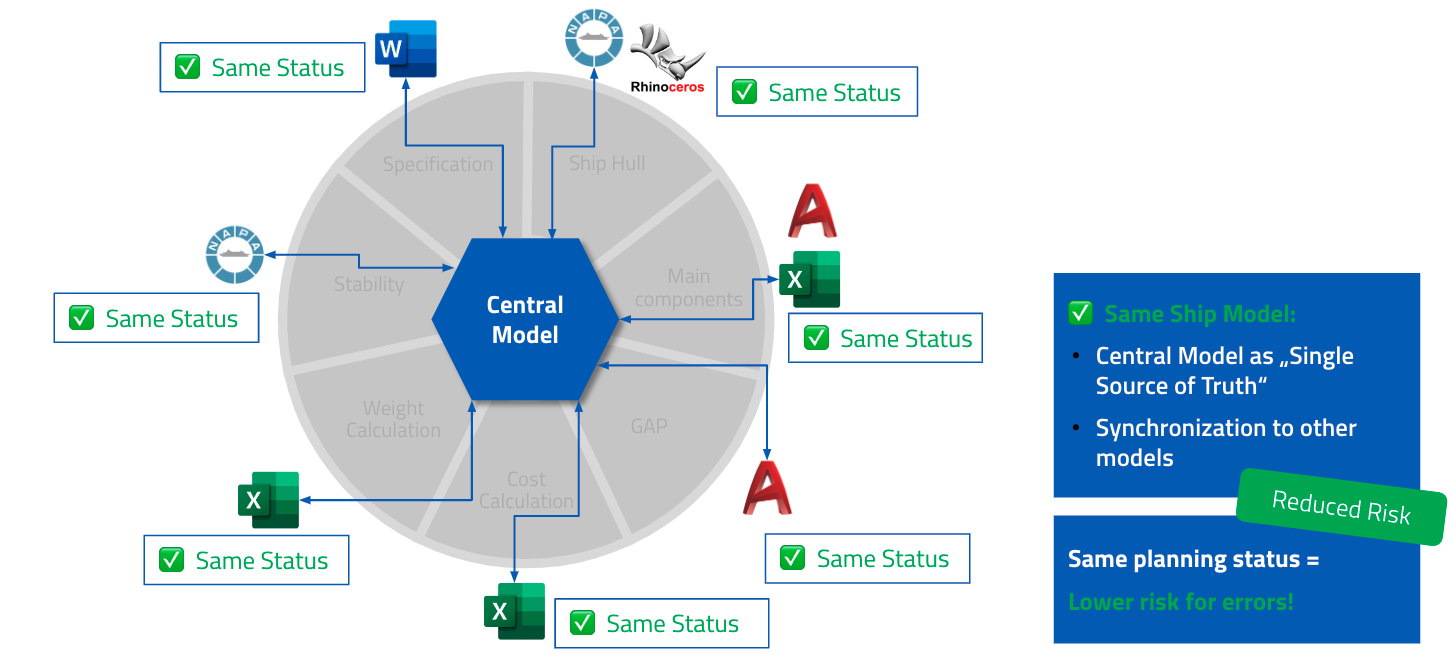 3. Be ahead of your competition and be the trusted partner for your customers
Share interactive 3D models with your (potential) customers even before the project starts. Win more tenders with more reliable time and cost projections and tender documents. Engage your customers directly in the review process and build lasting partnerships.


4. Access all your data easily with our Open API
At the core of Naval Architect is our principle to keep our system as open and flexible as possible. This way, we are able to accommodate various requirements of our customers. Our powerful API can be used to create interfaces to your existing software landscape so you don't have to worry about missing data links. We also support over 30 different CAD formats.


5. Enable full collaboration with your partners
Collaborate easily with all your partners and stakeholders via our integrated platform to make the most out of the valuable time. Align on required changes, discuss design variants and work in different versions using our integrated version control systems. Increased efficiency, lower planning errors and more fun overall while working together as a team.


Successful projects require efficient processes and close collaboration. Naval Architect makes quick design and accurate planning possible for shipyards, designers and suppliers.
Try Naval Architect's Design and Collaboration Platform
Increase your efficiency and reduce your project risk: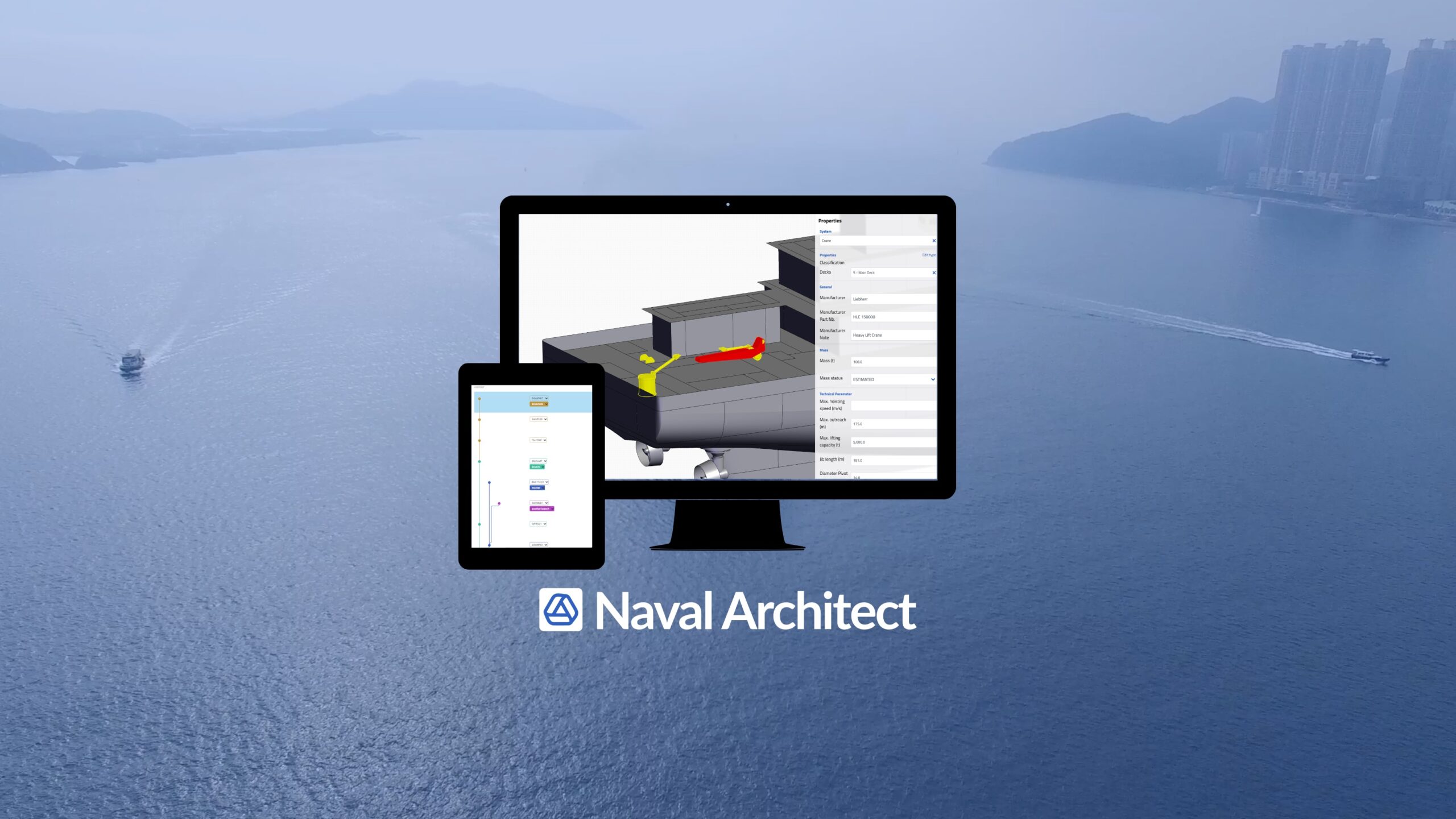 What you will get with Naval Architect:
Example for the Concept Design Phase: Doubling efficiency and minimizing risk of errors
Current way of working vs. working with Naval Architect
Move the slider to compare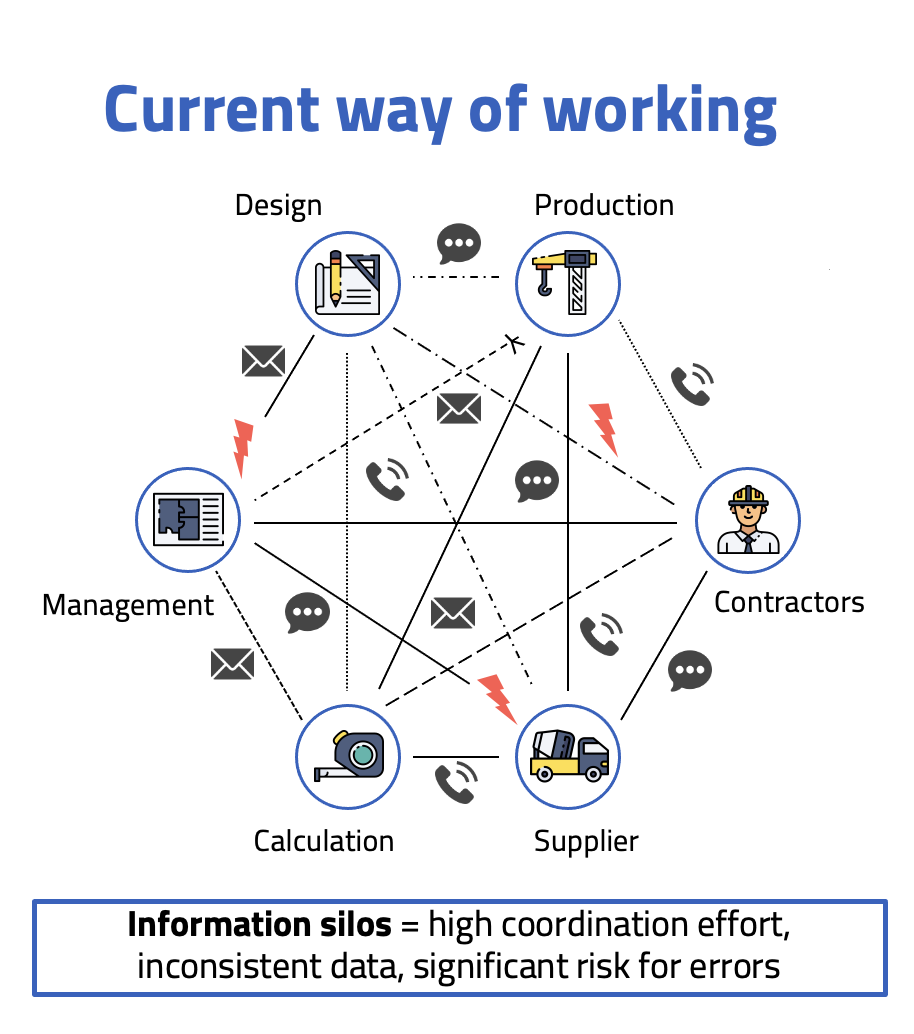 Read more about Naval Architect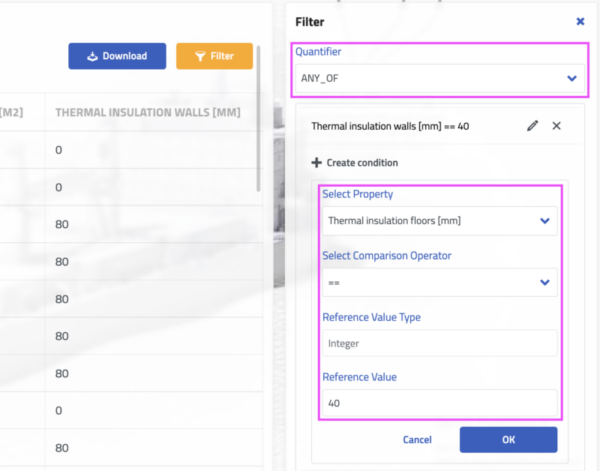 Naval Architect is a web-based cloud platform designed for the shipbuilding industry to collaborate via…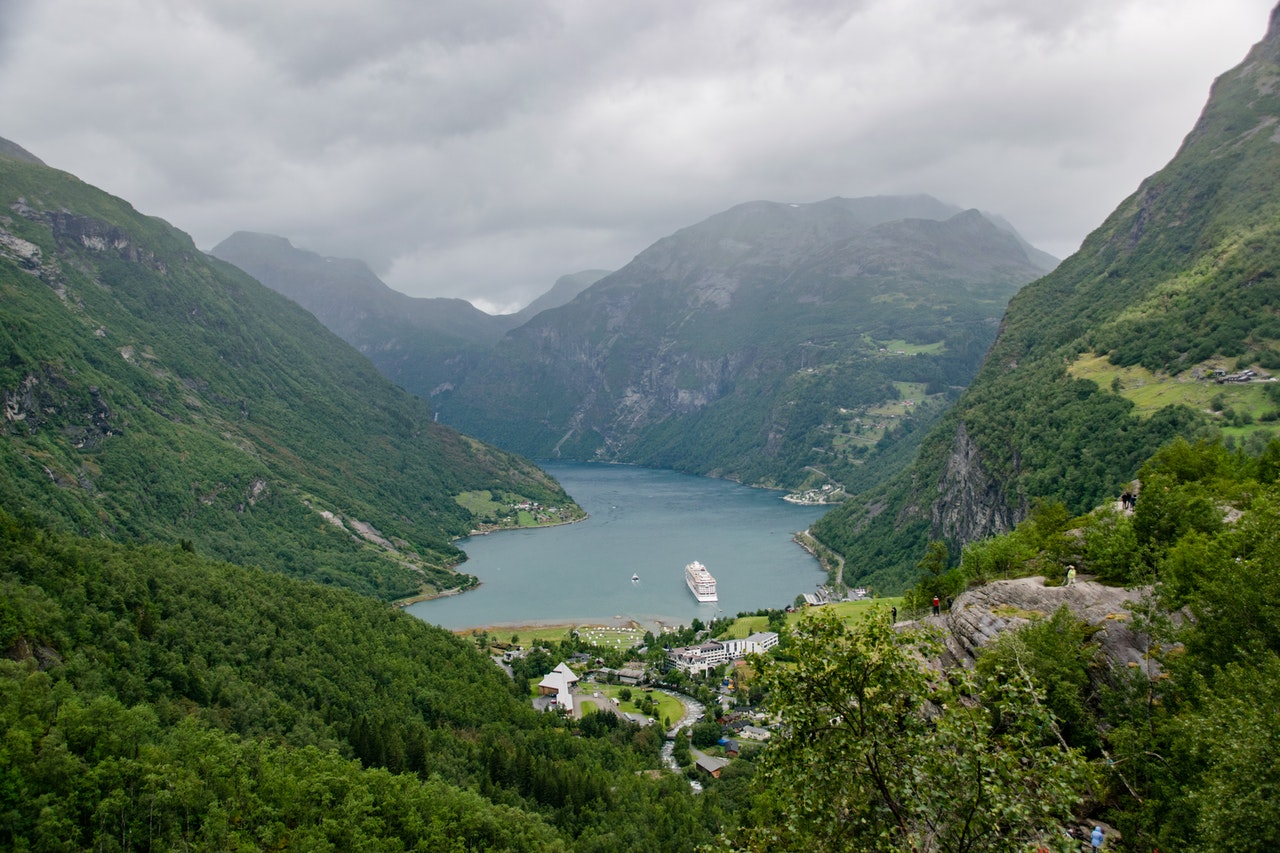 Get started in 4 easy steps