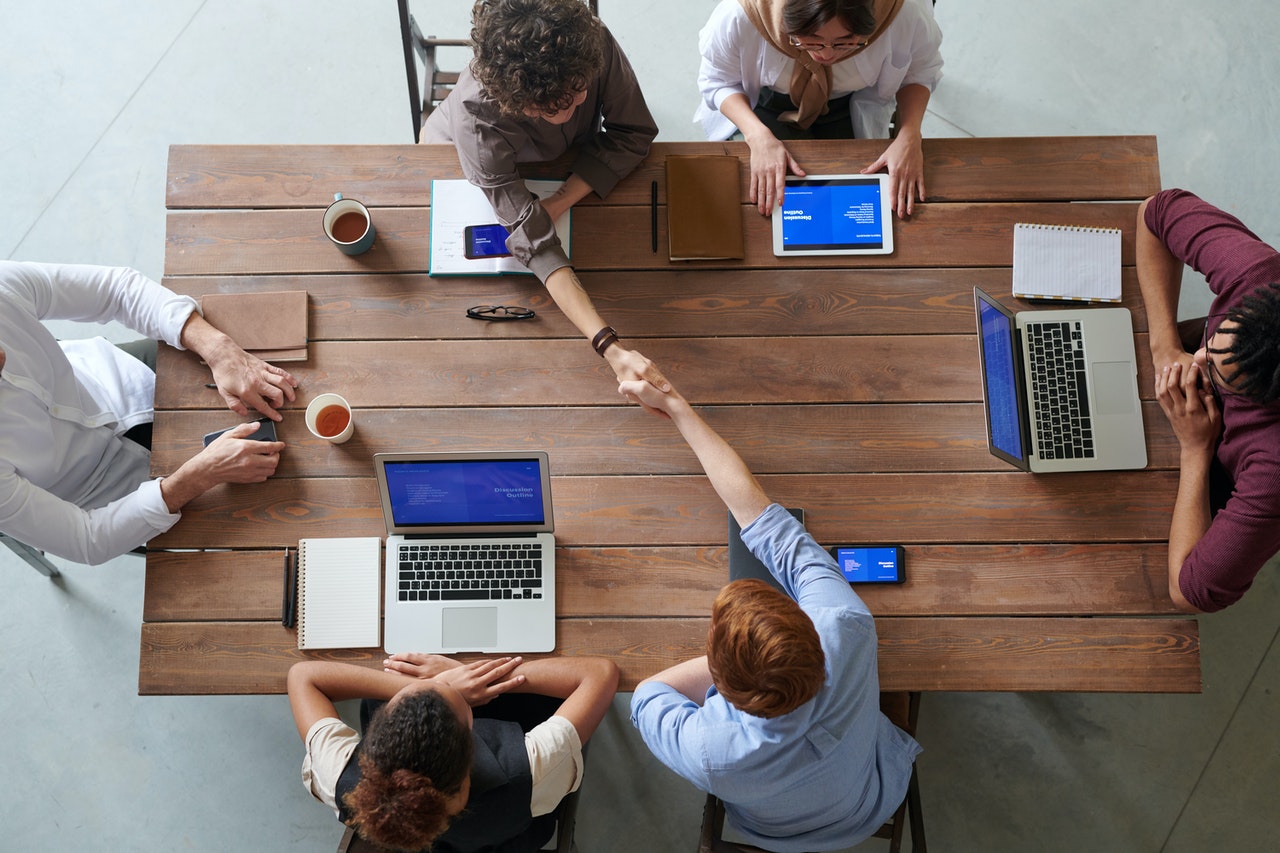 Highly efficient processes – no more duplication of work
Tired of doing the same work over and over again when updates are coming in? Save valuable time by using a synchronized platform that automatically syncs the 3D model, areas and volumes when things are changing with new requirements during the project.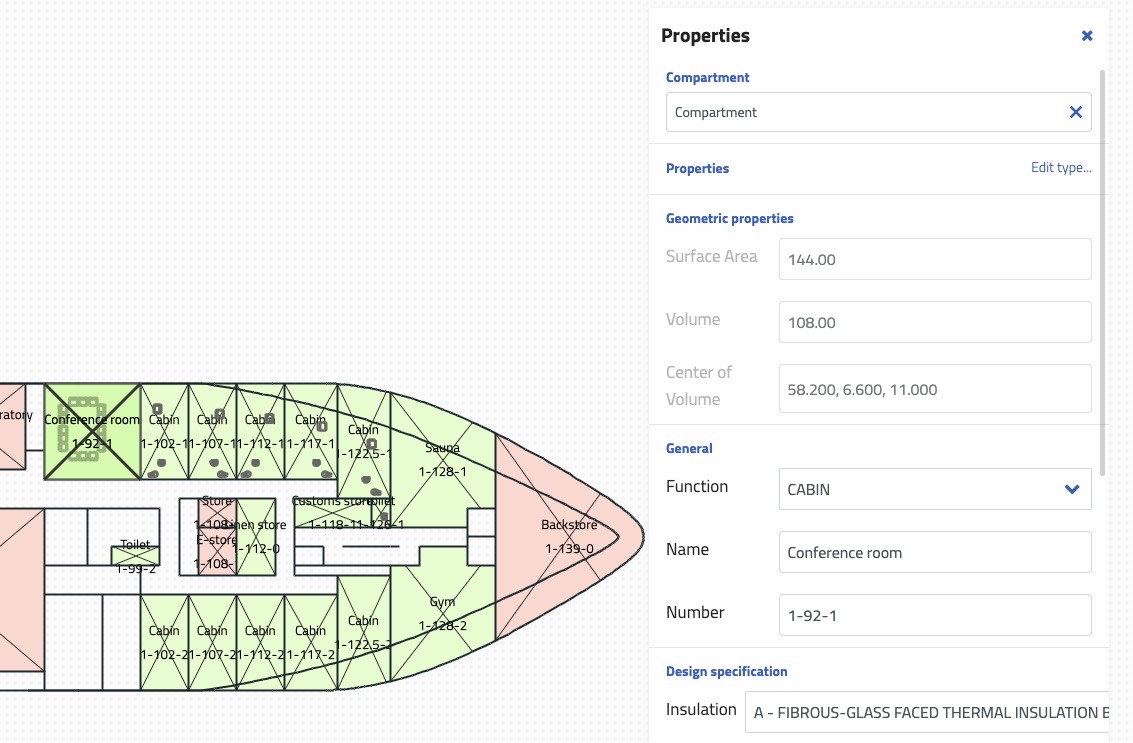 Automated property generation – always work with high quality data
Why work with vague estimations in the early design phase when you can use high quality data for more precise calculations? Leverage our platform to get detailed property data for each object, compartment or equipment – for your weight and stability calculations, plausibility checks or cost tracking, or even for the tendering phase – everything from project start.
Lower your risk of errors – plan your project with more certainty
How can more time and cost savings be achieved in your projects? Increased level of transparency and accuracy are key to lower your risks and optimize engineering projects. Create an overview of your most relevant data and keep track of updates to avoid costly mistakes. Steer your project into the right direction with a great management system.

Successful projects require efficient processes and close collaboration. Naval Architect makes quick design and accurate planning possible for shipyards, designers and suppliers.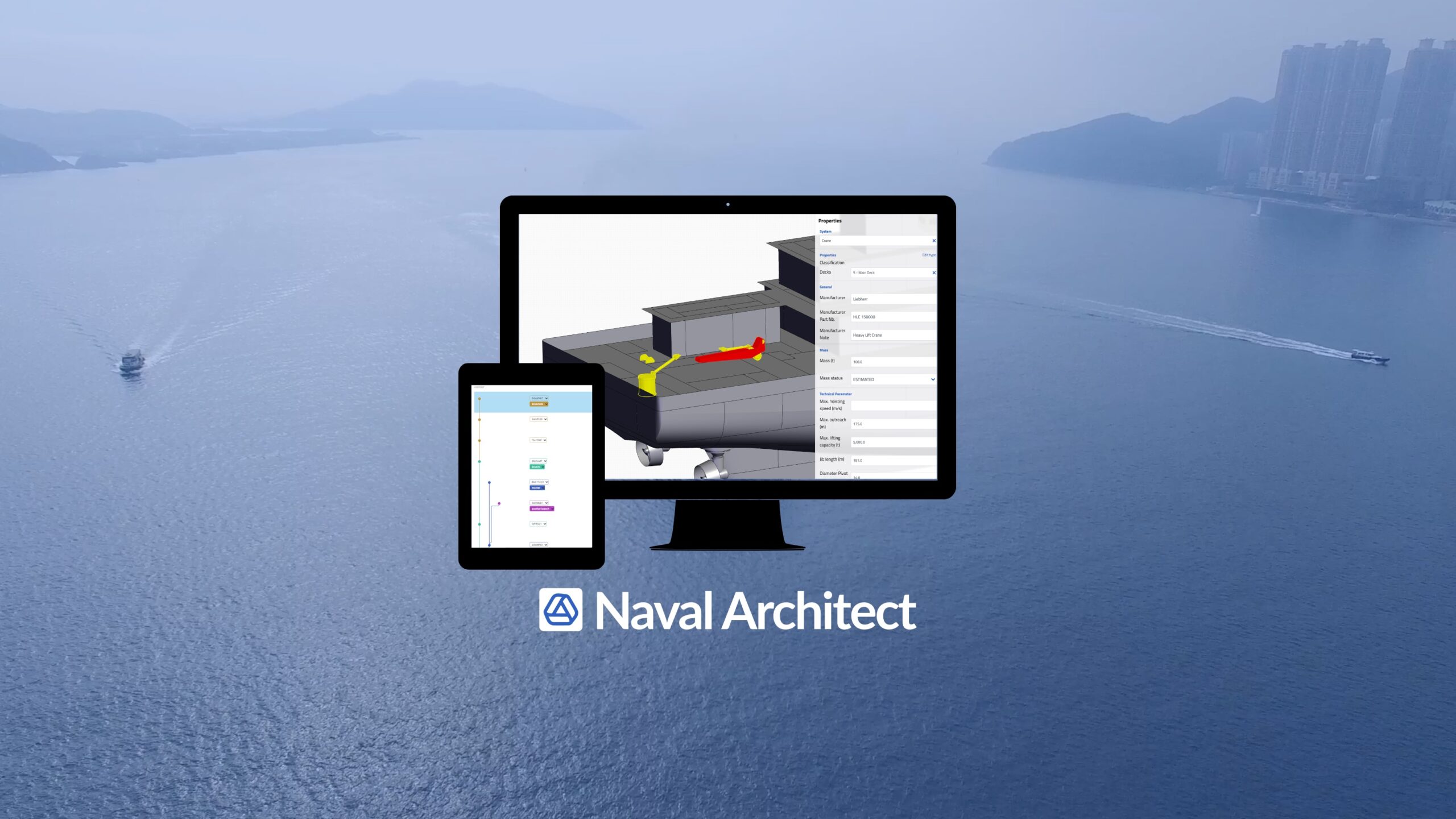 What you will get with Naval Architect:
Try Naval Architect's Design and Collaboration Platform
Increase your efficiency and reduce your project risk:
Example for the Concept Design Phase: Doubling efficiency and minimizing risk of errors
Current way of working vs. working with Naval Architect
Move the slider to compare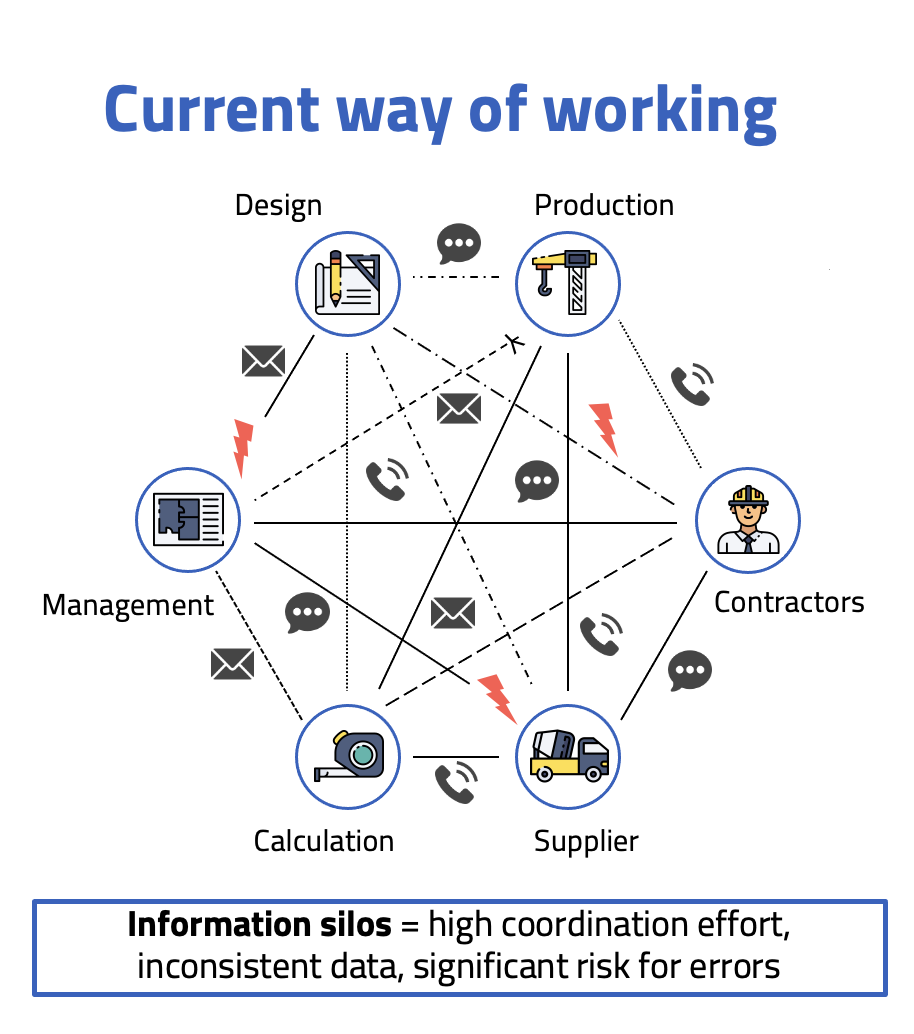 Read more about Naval Architect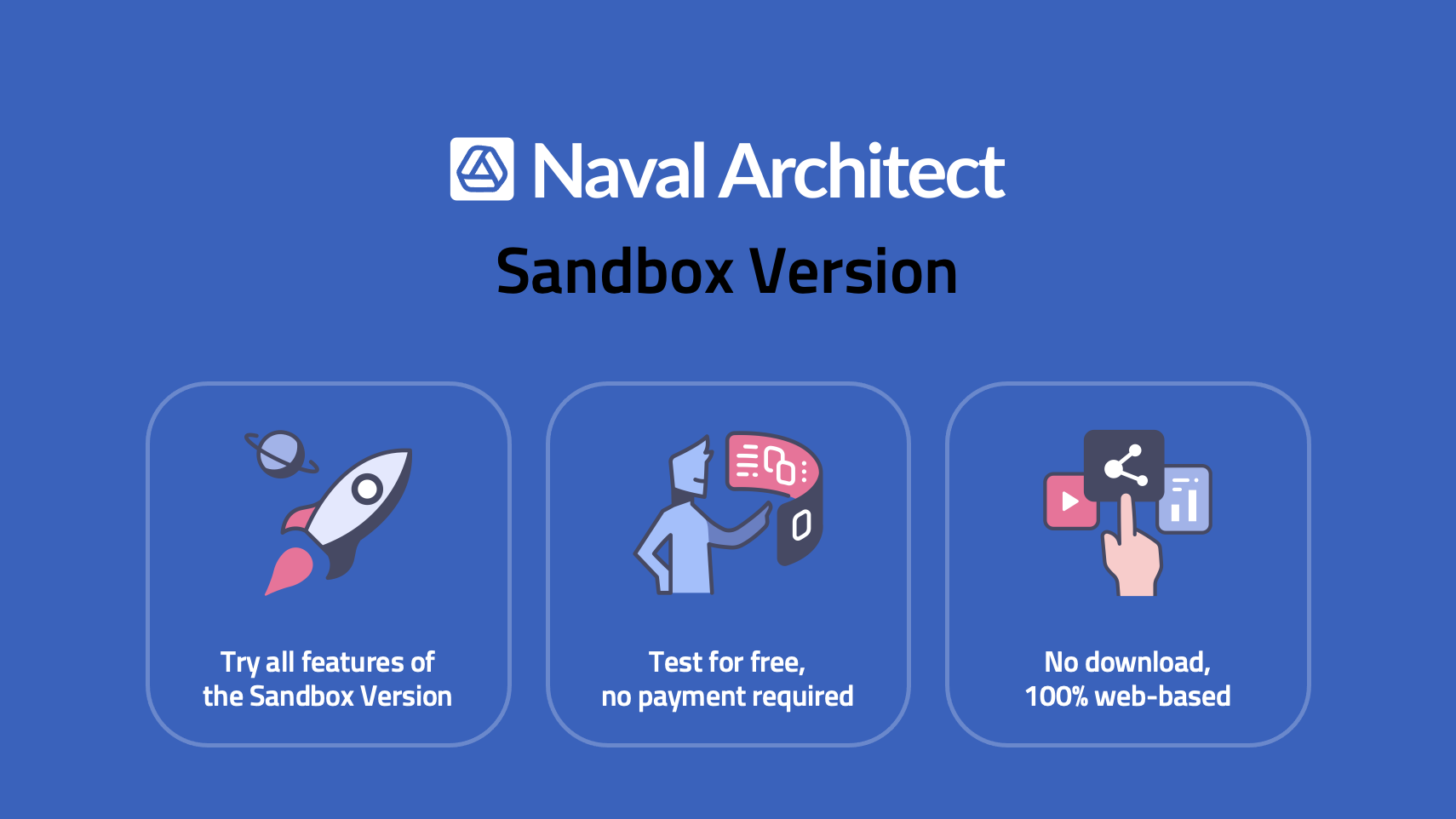 We are excited to announce that we have launched the Naval Architect Sandbox! Why it's…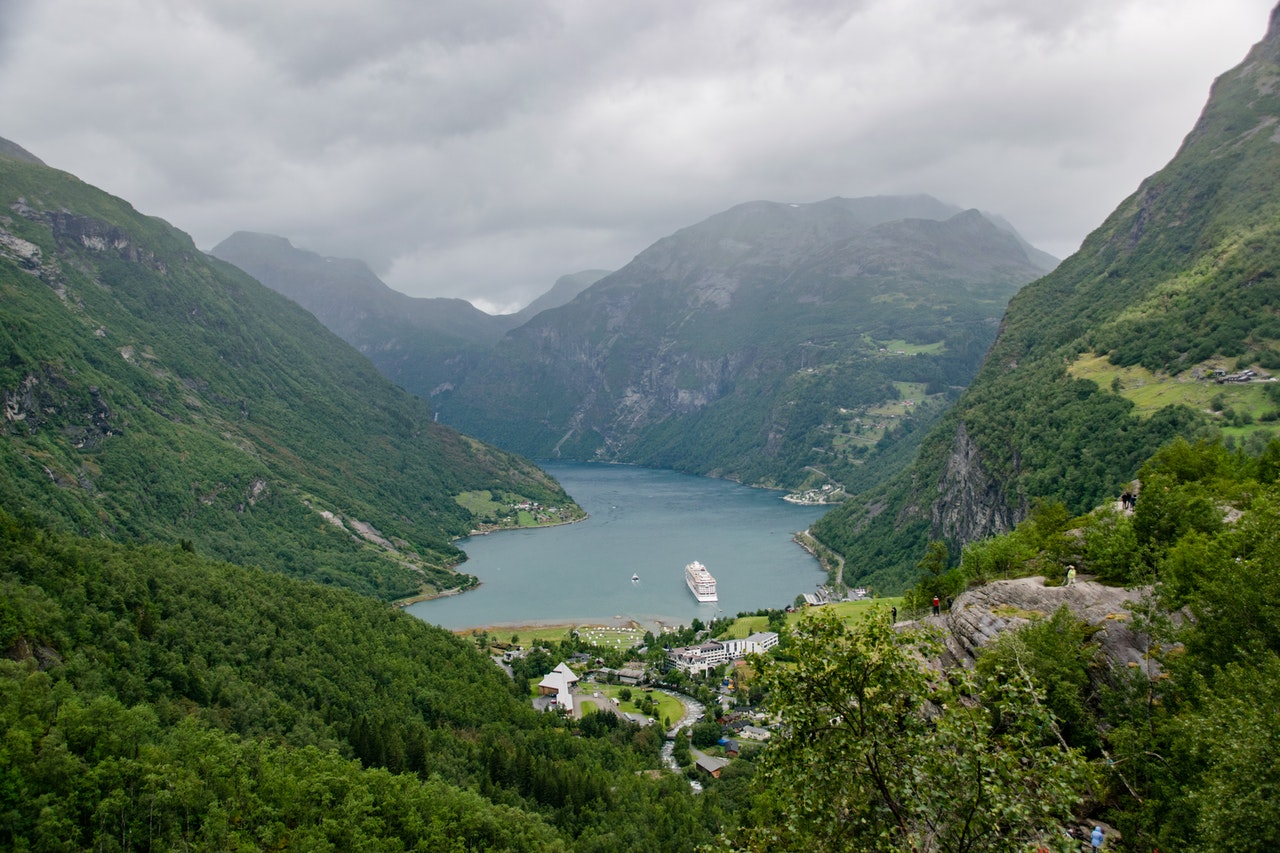 Get started in 4 easy steps