welcome to naval architect
Naval Architect's mission is to organize the information in engineering projects and make it accessible and useful.
We took on the challenge to create a full-fledged 3D design software in the cloud because our vision is to make collaboration accessible and easy.
Succeeding in our mission and turning our vision into reality will push forward the digitalization in shipbuilding.
We first started in 2019 as a spin-off project of the University. Our vision is to build the most efficient and user-friendly cloud platform for ship design. Our aim is to help designers, engineers and suppliers in shipbuilding projects in their daily work so they can focus on their goal: building stunning ships.  With our platform, projects can be executed in a more efficient and productive way and the overall costs in the projects can be reduced.
At Naval Architect, we love ships and are blue at heart – just like the sea. We believe that teamwork should go hand in hand with efficiency and easy, flawless communication. Therefore, we designed Naval Architect to effectively improve the ship building process and minimize error costs, so that in the future, shipbuilding projects always go according to plan and budget.
Shipbuilding represents a key industry for the globalized economy as around 90% of world trade is handled by ship. At the same time, however, digitalization has yet to take place in shipbuilding. Naval Architect is the very first solution on the market that seeks for a true digitalization of business processes to initiate a comprehensive and sustainable digital transformation of the shipbuilding industry.
It's our mission to improve the shipbuilding process with an innovative and collaborative approach that guarantees increased efficiency and minimized project risks.
Read more
In naval engineering processes, around 80-90% of the total project costs are defined and set during the early design phase. The actual costs, however, occur in later phases, such as production. Any errors made in the early ship design phase, if only small, are expensive or extremely difficult to be addressed later on and involve a great risk of turning a profitable project into a losing one. It's self-evident that it's incredibly important to optimize the early design phase to prevent such mistakes.
Unfortunately, currently used ship building tools and software lack a crucial element to ensure such an optimization: effortless consistency. Instead, decentralized information storage and management makes it hard to guarantee that everyone is provided with the latest and correct information. On top of that, multiple stakeholders, from design to production, from suppliers to contractors, call for a high coordination effort to keep all that information constantly up to date and synchronized.
This is where Naval Architect comes into play: We'd like to wave goodbye to outdated ship design software and instead provide a cloud platform that brings together the various stakeholders of shipbuilding projects to collaborate on a central ship information model. We want to ensure that getting the right information to the right people at the right time is easy, effortless, and precise.
Our next-generation software for ship design aims to minimize the risks for time delay and planning errors in shipbuilding projects. The browser-based web platform allows for its users to collectively work on a digital representation of the ship – always with access to the latest design information, ship properties and characteristics. At Naval Architect, we combine ship design, information and change management in a single shipbuilding software.
Meet the Naval Architect Team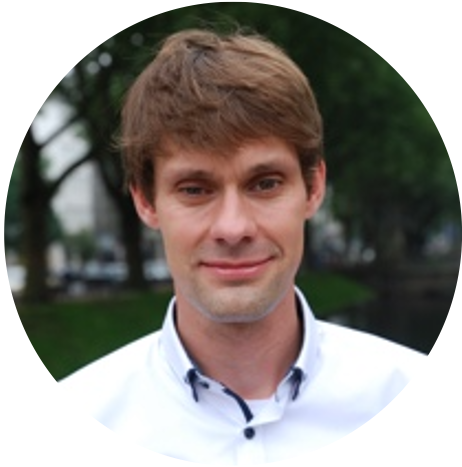 Sebastian Greshake
Education: PhD in Ship Design at University Rostock
Career: Production Engineering at Siemens
Worklife Balance: Classic Cars & Sailing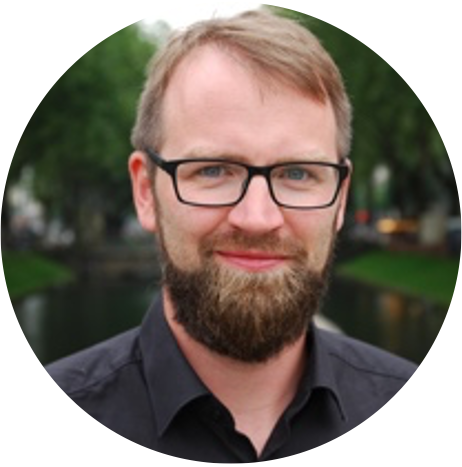 Martin Scharm
Education: PhD in Bioinformatics at University Rostock
Career: Founder and IT Engineer Code Ahoi
Worklife Balance: Hiking, Reading, Discovering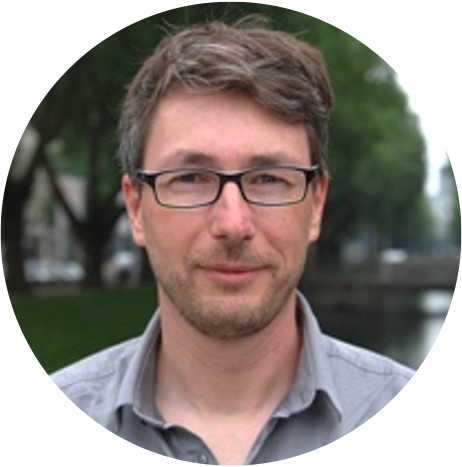 Gernot Knieling
Software Dev & Co-Founder
Education: PhD in Ship Design at University Rostock
Career: Shipbuilding engineer at DNV GL and A&R Shipyard
Worklife Balance: Classic Motorbikes, Music, Dancing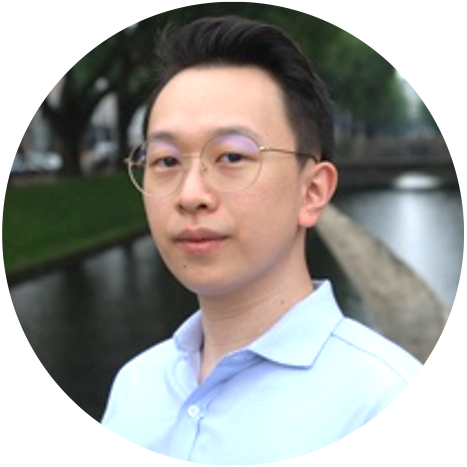 Derrick Wan
Business Lead & Co-Founder
Education: Industrial Management at RWTH Aachen
Career: Senior Strategy Consultant at Kearney
Worklife Balance: Traveling, Sports, Music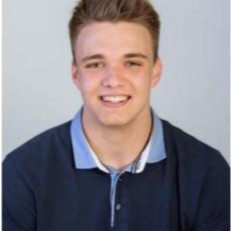 Jaka Purg
Software Developer & Consultant
Education: Computer Science at University Maribor
Career: Freelance Software Developer
Worklife Balance: Hiking, Football, Movies

Mateusz Mielcarek
Shipbuilding Engineer & Consultant
Education: PhD in Mechanical Engineering
Career: Principal Engineer at Damen Shipyards
Worklife Balance: Astronomy, Motorcycling, Guitar

Martin Peters
Education: Business Informatics at University Rostock
Career: DevOps & Software Engineer at FleetMon
Worklife Balance: Sailing, Hiking, Reading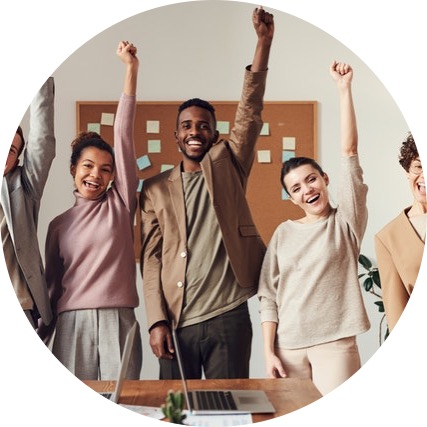 ...and more supporters and advisors!
BTW are you looking for a new challenge?
We are looking forward to your application!

Find out in a short call how we can help you and your organization
based on your requirements: