Ship Design Software in the cloud.
Process automation for maximum efficiency & reliability in ship design.
A digital ship model with all relevant information in a single place. Derive quantities and other properties directly from the model.
Efficient teamwork and transparent change management. Edit designs simultaneously with other users and share information easily across stakeholders.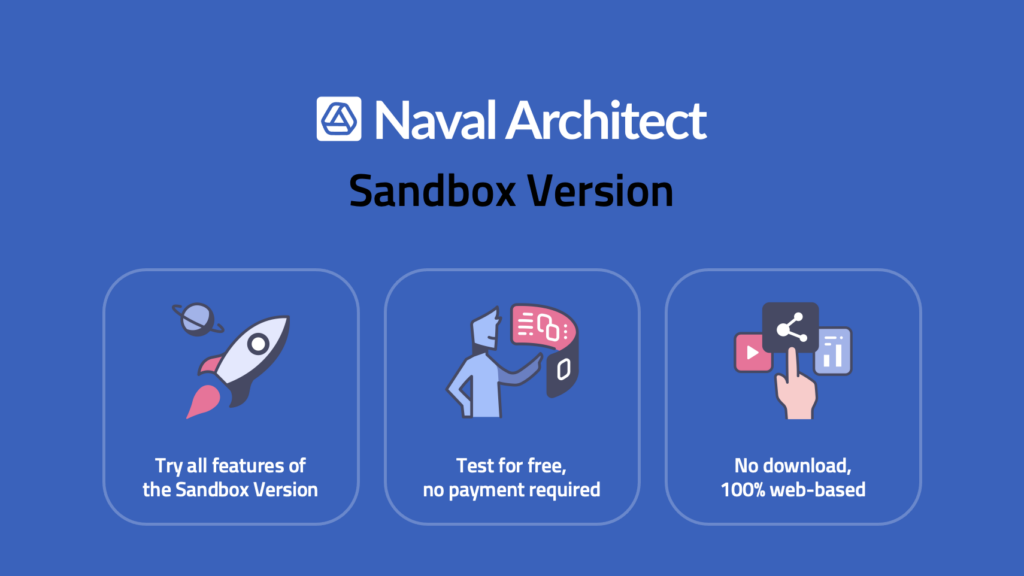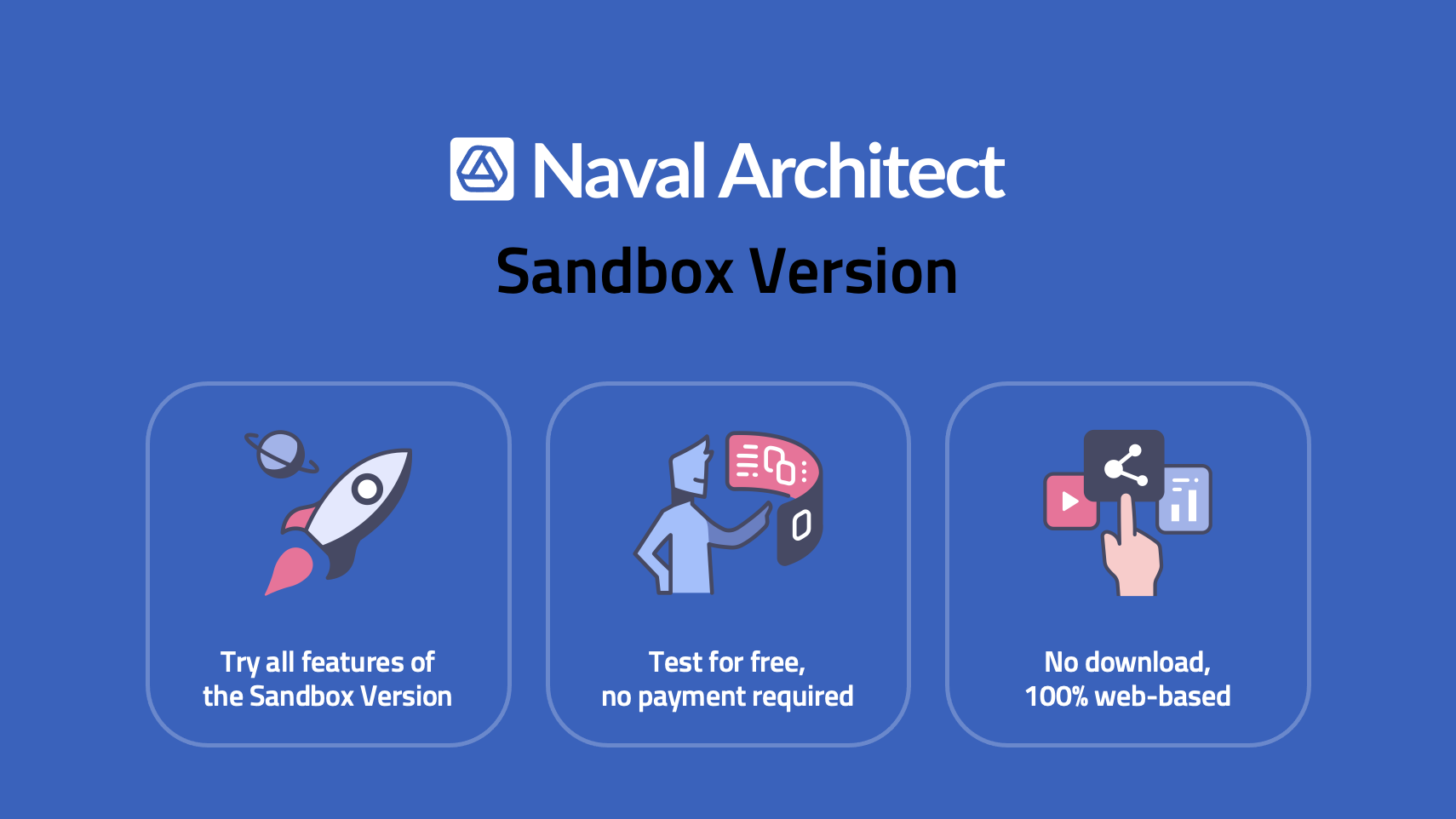 3D ship design from day zero. Draw in 2D plan views to create a full 3D model combining the speed of 2D drawings with the added value of a 3D design.
Create your sandbox account and
try Naval Architect
Test all functions of our cloud ship design software.
Start by creating a ship model, drawing decks, creating compartments, adding the specifications – and much more.

Digital twin: Ship Design & Shipbuilding Software
We help you to achieve maximum efficiency and reliability in your ship design projects.
Naval Architect connects stakeholders over a browser-based cloud platform to collectively work on a digital representation of a ship – including all relevant information throughout the project lifecycle. The benefits of this digital twin model are increased efficiency and data consistency, minimizing the risks for time delay and planning errors.
Naval Architect's vision is a comprehensive digitization of the shipbuilding industry – from ship design over manufacturing to subsequent ship operation – based on a central database and a shared digital ship model. We call this vision:
Ship Information Modeling (SIM)
The SIM – a database that contains all the information about a ship – is continuously maintained throughout the ship's life and is the essential source of information (BIM for shipbuilding). By streamlining the design process and by offering a digital and collaborative approach, we believe that our ship design software can significantly reduce the overall risks in shipbuilding projects.
Minimize your error and overhead costs with Naval architect
Book your free discovery call
Find out in a short call how well Naval Architect suits your specific projects. In the personal product demo, we will show you the key functionalities and use-cases to see how well it fits into your organization's shipbuilding / ship design process.
No worries – it's free and no strings attached.