Ride the wave and become a part of Naval Architect
Join us on our mission to transform the shipbuilding industry and start your career at Naval Architect. Together, we are building the next-generation cloud design platform for the era of connected ship design and engineering.

Started in 2019 as a university spin-off project, our mission is to build the most efficient and user-friendly cloud platform for ship design. Our aim is to help designers and engineers in shipbuilding projects in their daily work so they can focus on building stunning ships.  With our product, users can be more efficient and productive in their work and overall reduce the error costs in the projects.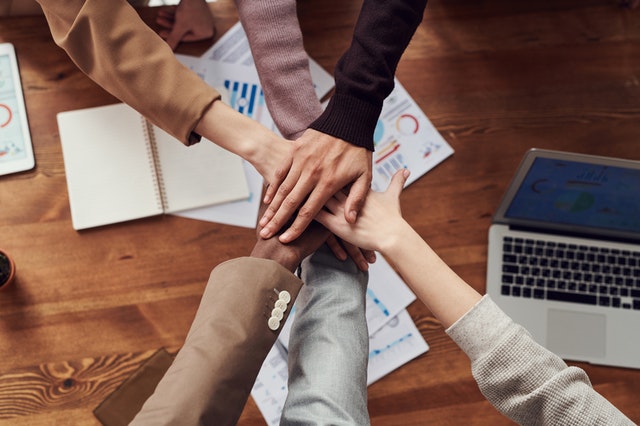 Thinking about jumpstarting your career? View our current openings here: