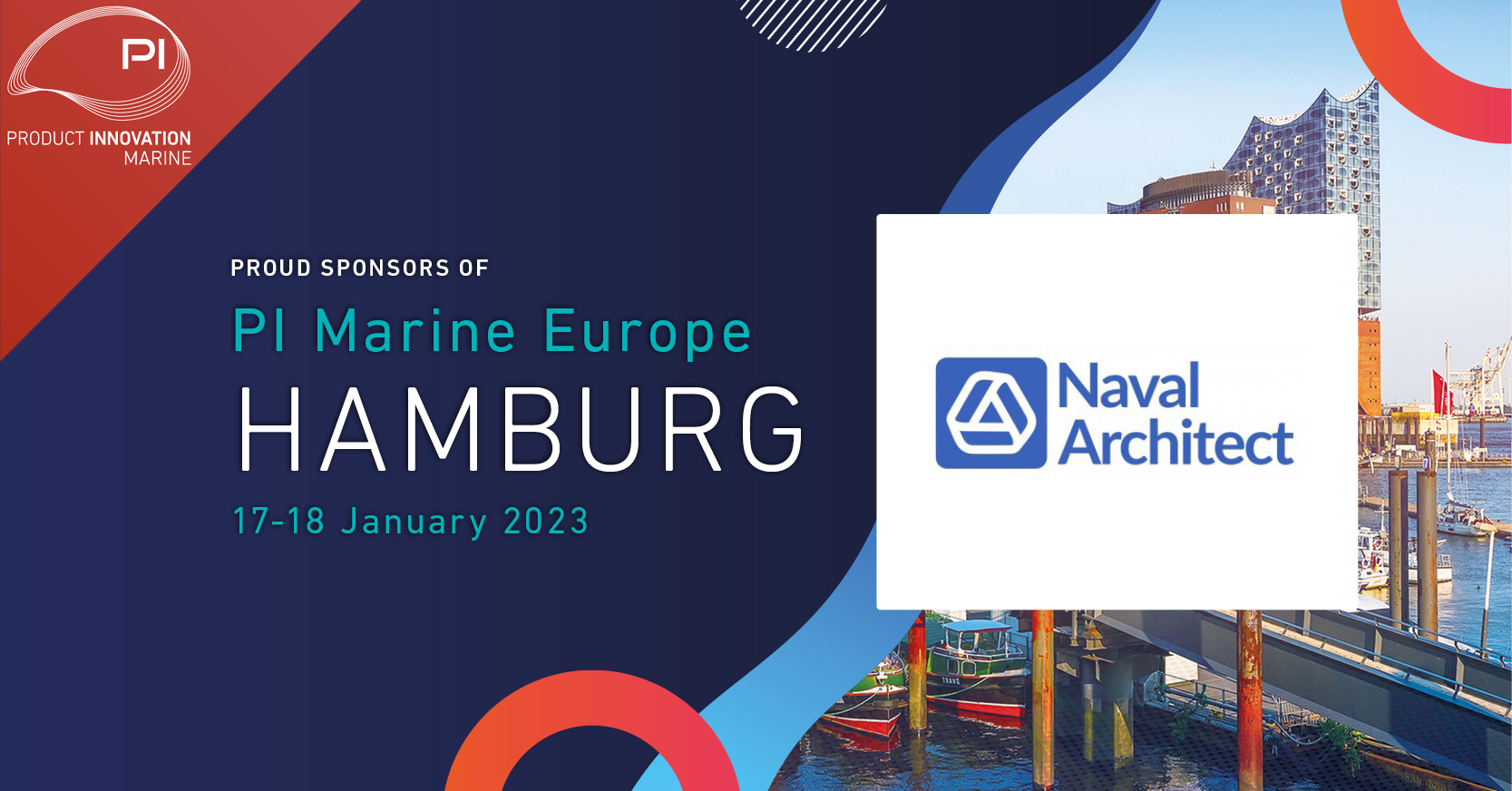 Meet us at: PI Marine Europe 2023 in Hamburg
The PI Marine Europe 2023 conference in Hamburg will take place from January 17-18: https://marine.pi.tv/events/79
The shipbuilding, fleet management and maritime sector is being transformed through model-based digital integration, smart manufacturing and lifecycle management. The key topics this year are:
DIGITAL INNOVATION & DEVELOPMENT: Technologies to manage how concepts, specifications and requirements are delivered through the CAD design and Simulation development phases, ensuring complete supply chain visibility and collaboration.
SMART PRODUCTION & AUTOMATION: How new methods can deliver robot automation, virtual simulation, drawing free environments and industrial connectivity, providing data for real-time decision making.
REPAIR, REFIT & LIFECYCLE MANAGEMENT: Learn from organisations that are managing the complete lifecycle and configuration of their ships through technologies such as laser scanning, Digital Twin and Condition/Predictive Maintenance.
We are attending the PI Marine Europe 2023 Hamburg conference on 17-18 January 2023 as one of the sponsors. We will present our cloud design platform made for shipbuilding and showcase how the maximum level of efficiency and reliability can be achieved in the design process.
Meet us in Hamburg and see a live product demo. Feel free to send us an email to schedule a meeting: info@naval-architect.io
Read more about our Central Ship Model