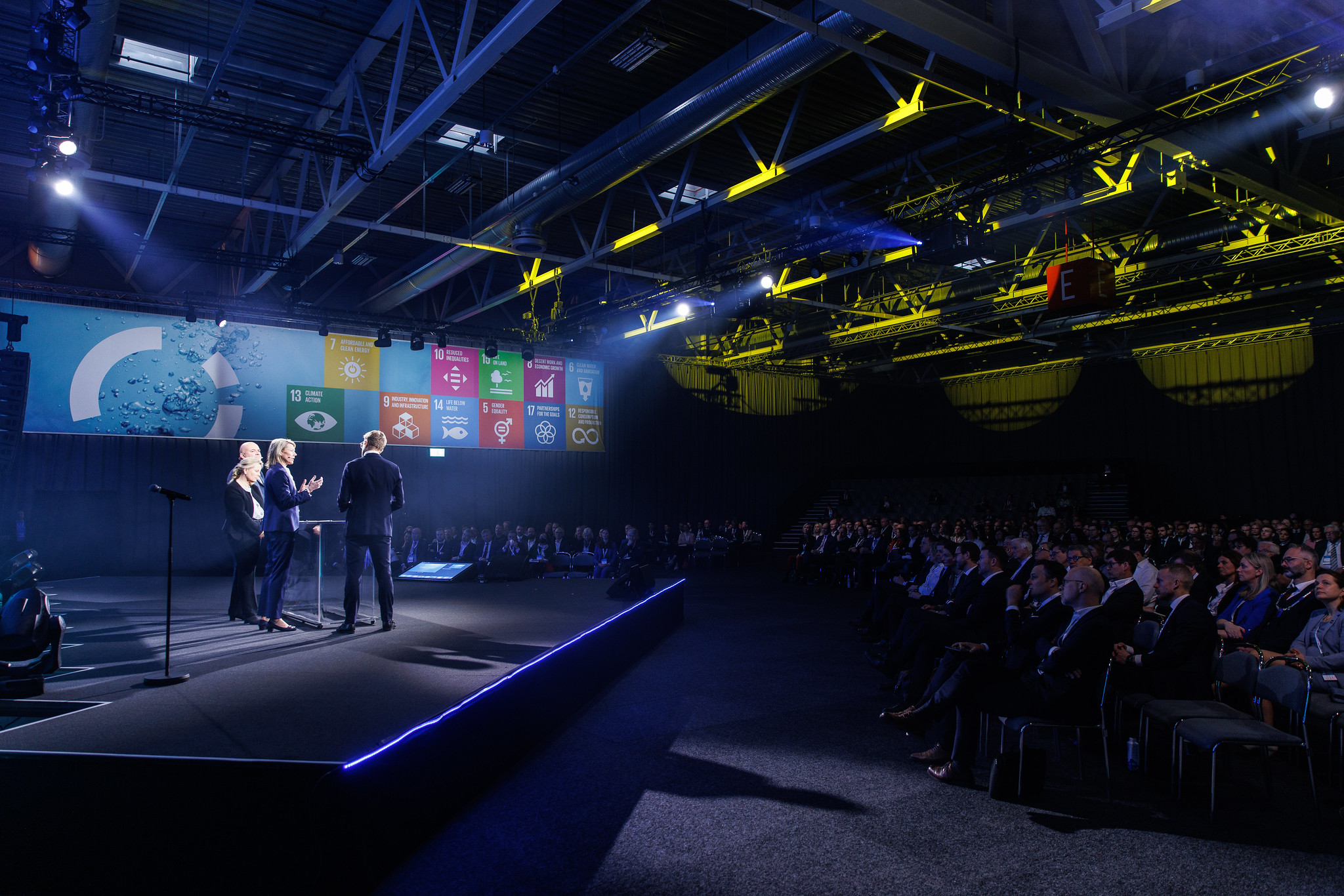 Meet Naval Architect at Norshipping 2023
📢 Exciting News! 🌟 Naval Architect at Norshipping 2023!
We are thrilled to announce our upcoming attendance at the highly anticipated Nor-Shipping event 2023, happening in Oslo from June 6th to 9th! 🎉
As a leading software company in the maritime industry, we cannot wait to showcase our innovative product and demonstrate how it can revolutionize your process. 🚢⚙️
If you're attending Nor-Shipping, we would love to connect with you and provide an exclusive firsthand look at our software in action. Our team will be available at our stand T03-57 throughout the event, ready to answer your questions and discuss how our solution can streamline your processes, boost efficiency, and drive growth. 💼🌐
Don't miss this opportunity to experience the future of maritime technology. Join Naval Architect at Norshipping 2023 in Oslo and witness the power of our software firsthand. See you there! 👋🗓️
Feel free to contact us in advance to set up a meeting: info@naval-architect.io or contact page
What is Naval Architect?
We help you to manage information in your shipbuilding projects from concept design to commissioning. Our software maintains the overall picture during the entire project lifecycle, so you can plan reliably and efficiently keep track of the project status during the execution phase. We create the transparency you need to make sure that your projects are consistently delivered on time and within budget.
The benefits are:
Lower operating costs from concept design to commissioning
Minimized risk of project delays and cost overruns
See a teaser video of our software here: open video

Image source: Nor-Shipping